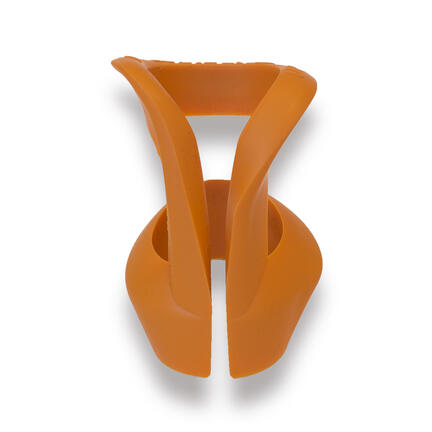 GripFixer Medium - 50% off
16,5 EUR
Get 1 more GripFixer in size small with 50% off*! 
We want to give you the option to get one more GripFixer. Maybe to yourself as a backup or to your club.
*In order to use the offer you need to but two products, and can only be used for two products.

Prices are incl. VAT