RECOMMENDATIONS
Read more about the success stories at GripFixer.  
TESTED AND APPROVED BY DGI




(DGI is together with Badminton Denmark the official Danish asciations behind badminton in Denmark).

"We have seen GripFixer in action - and we are very pleased with the results!

Therefore, we have also chosen to include it in our MiniTon Equipment Bag (for clubs)."
SWISS BADMINTON APPROVED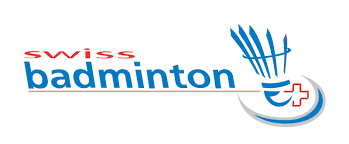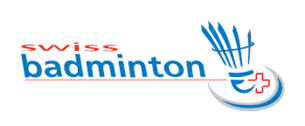 "We have tested GripFixer, and are very satisfied with the effect it provides for our clubs, coaches, and players, therefore we are happy to recommend it to our clubs, members, and coaches."
STEEN THOMSEN
.
Named "coach of the year 2017" by Badminton Denmark.
"Talent development is really important to us! I the development stage of GripFixer Morten asked us for feedback on the product.
From what we experienced, we have already ordered GripFixer to Kolding - we are looking forward to using GripFixer."
THOMAS CARLSSON
Thomas Carlsson is a club manager at the Halmstad Badminton Club.

At Halmstad, they have tested the GripFixer teaching aid with their beginners for a couple
of weeks in early 2019.
¨At Halmstad Badminton Club, we have been trying out Gripfixer for a couple of weeks and we think this is a really neat invention. Above all, it forces the kids to hold the racket properly in a schoolbook forehand grip and it also prevents them from gripping the racket too tight in the palm which gives them the correct grip from the start. It is especially useful when new kids show up for their first badminton training. Here, the Gripfixer is a superb tool to get them to hold the racket properly in the crucial first few practices. We will definitely make sure that all our new beginners next year start their first training with a Gripfixer.¨

CHRISTIAN NYMAND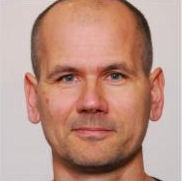 Headcoach, Hjørring.
Responsible for the youth elite class, Vendsyssel Elite

"Wow... I have tested on two girls - C and D players within U15 and U17 series.
For the first time, the swing bows are correct...and power is visible from the lower arms¨
RESPECTED COACH IN DENMARK

Elite coach for more than 25 years. Has been Headcoach at Greve Badminton.
Worked with a lot of players previously and are currently training at the national badminton center.
Hear what Nadia has to say about GripFixer in the video.


MOTHER TO BADMINTON PLAYER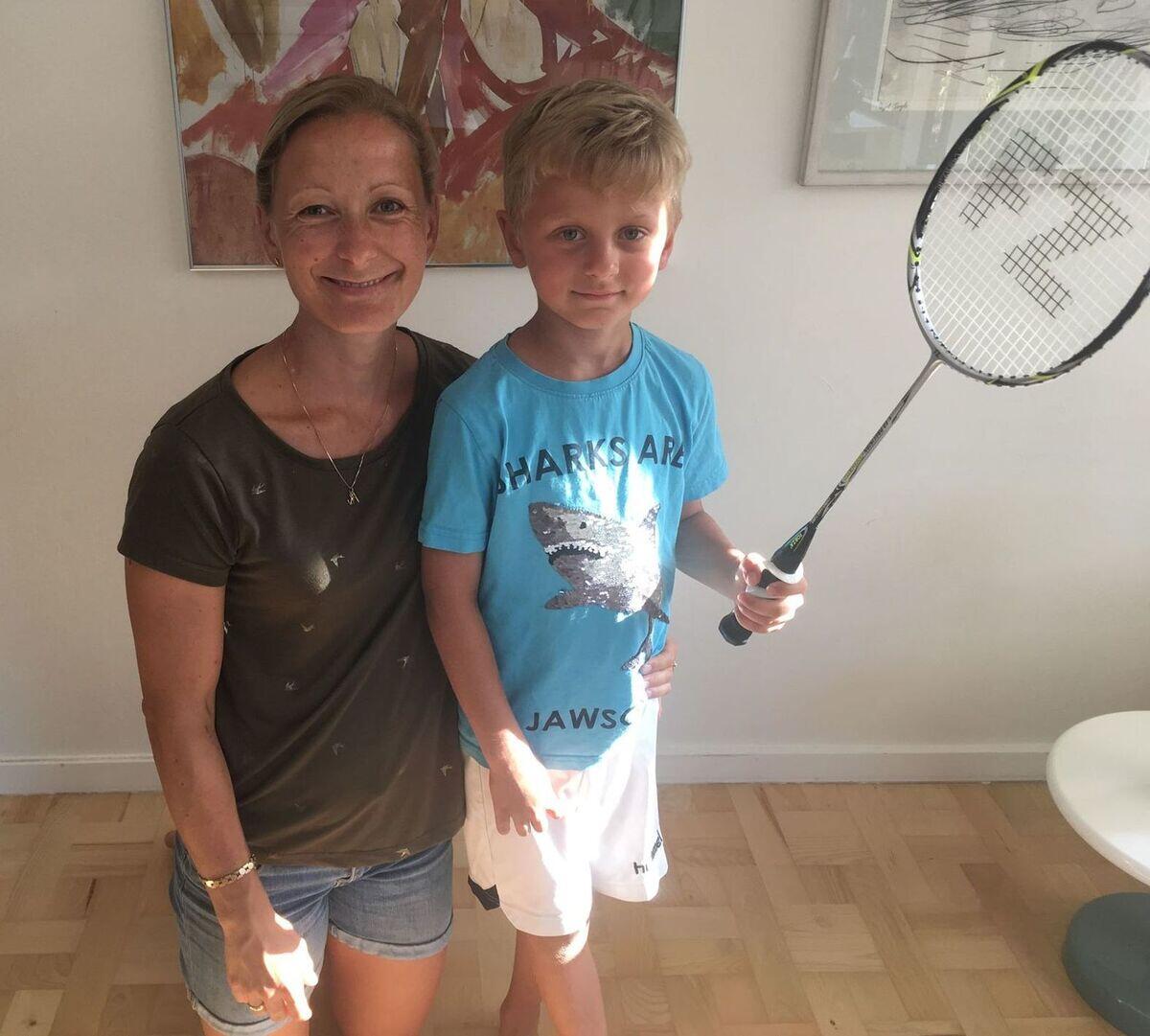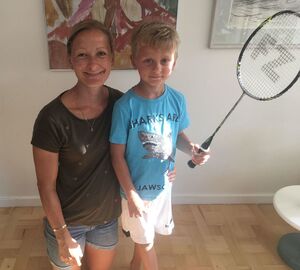 Former Elite player (& former national player)
"It has been a great success. It was easy for Aksel to apply GripFixer to his racket, and it has corrected his grip so that he no longer uses the infamous "panhandle grip".We have been really satisfied with GripFixer, and he has found it much more fun to practice, after being able to hold the racket correctly, and therefore can hit the shuttle better."